Our Story
Camwood Media is a small Web agency based in Durham, Ont., (a suburb of Toronto) where we provide branding, SEO, social media management, Web design & development, and content creation to businesses and organizations of all sizes.
Our mission is always to provide the highest quality products and services to our customers. Working with you and your team every step of the way.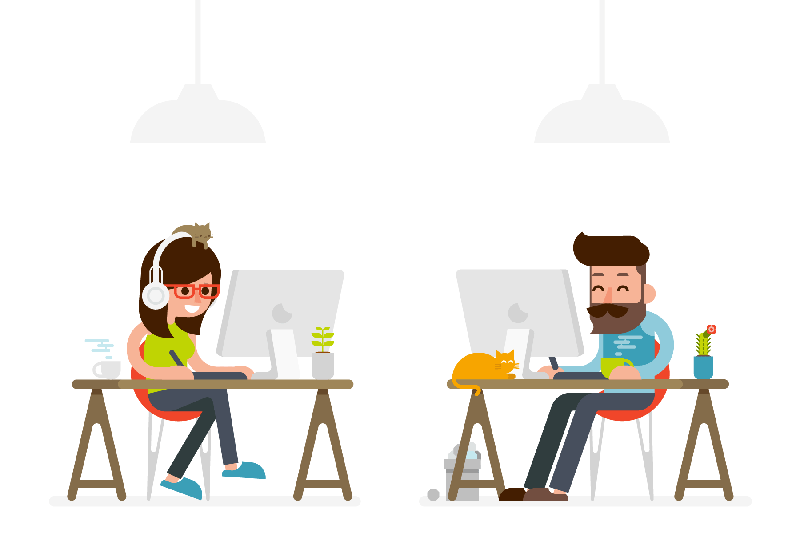 Our Work
WE TAKE PRIDE IN THE WORK WE DO FOR OUR CLIENTS. BROWSE OUR EXAMPLES BELOW, AND DISCOVER WHY OUR CLIENTS LOVE WORKING WITH US.
Toronto Life
camwcoaqM
2019-01-29T03:33:29+00:00
WE CAN HELP MAKE YOUR BIG IDEA A REALITY.